Computer Games
We've a number of new games under development. Watch this space for more information coming soon.
Th Explorers is a short movie we're working on. watch out for the trailers on our social media channels.
Retro Gaming
We've a long history of computer games. Here's some of our great games for you to play.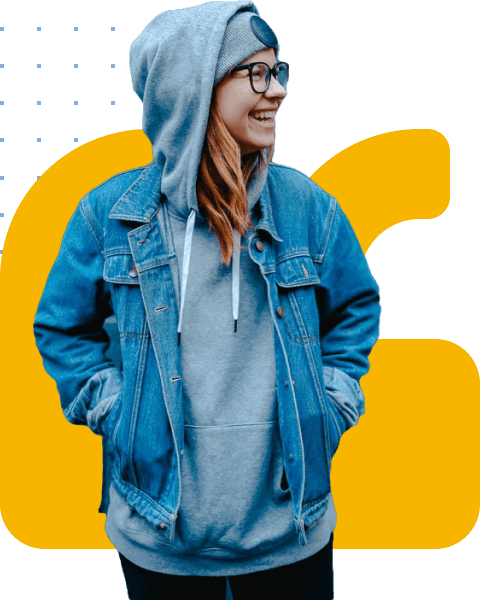 Scattergood Studios On Itch
We've published our back catalog on Itch.io to bring them back to life.
SUBSCRIBE
Join Our Mailing List
Want to learn more about our Digital Creations? Sign up for the latest info now.