About Scattergood Studios
Owned by Damian Scattergood we've been round a very long time.
Damian Started his video games career in the 1980's.
See the current History of Games Developed by Damian Scattergood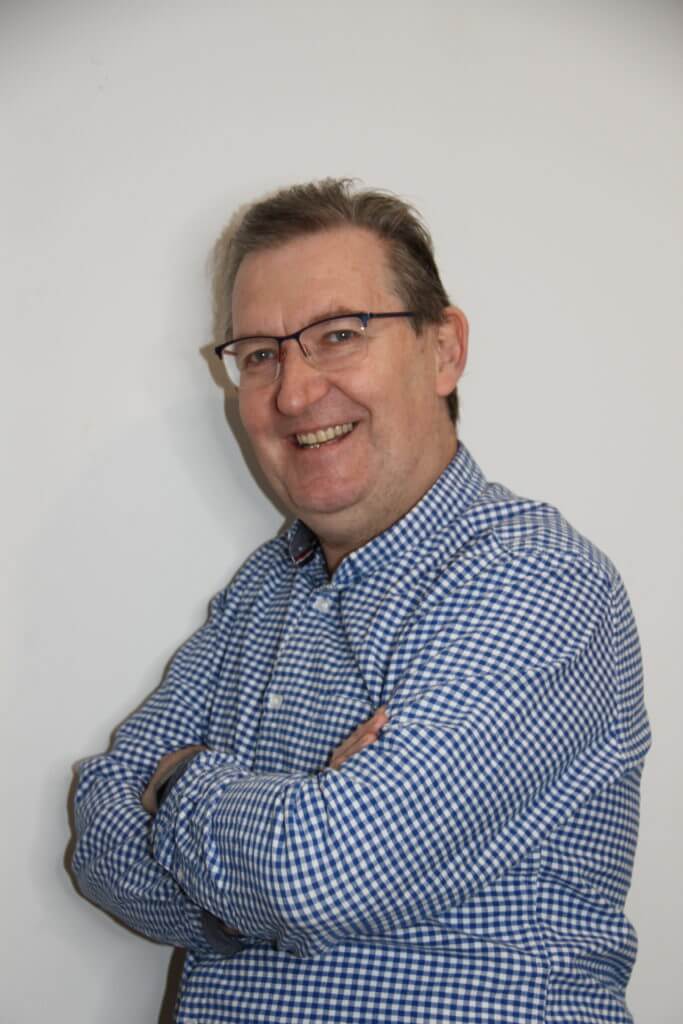 Damian Scattergood
Damian Scattergood was one of the most prolific game developers in the 1980's. 
He is the most famous Irish game developer you have never heard of. Starting as an indie developer in the 80's he is one of Ireland's first game developers, and probably our first big star.

He was one of the first commercial game developers in Ireland having worked with New Concepts developing 'Surf Champ' the first surfing simulator game in the 1980 on the CBM 64. This was recently covered by the BBC as part of its retro sports game coverage.
He later joined Emerald Software as lead Z80 Developer for the Spectrum and Amstrad.
He's had a number of top 10 games in the UK including Moonwalker the Micheal Jackson hit game in 1989. Other hits include Vigilante an Arcade conversion and SuperTed a Cosgrove hall TV license from the 80s, both reached top chart 5 positions.
Damian knows a thing or two about successful game design. He founded his first game company "Scatz Computer Games", when he was just 17. The company released a number of games including Radical Moves a platformer and Planet Storm a 3D vector game.
Recently he launched Scattergood Studios to re-enter the retro gaming sector.